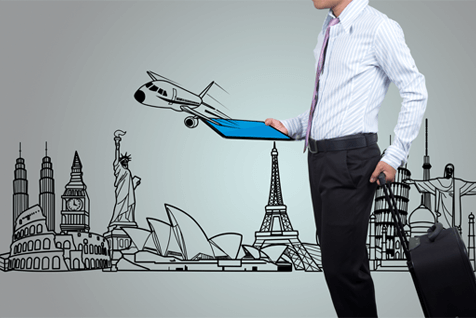 Who We Are?
TravelUstaad.com is the product of Six Sigma Travel Group; we have been in the market for the last 20 years and are part of a diverse group of companies with a presence in 35 cities across Pakistan and currently employ over 1,500 professionals. Our group comprises of the following companies, which serve across multiple industries/sectors

Six Sigma Travels is the largest travel network in Pakistan, having branches in major 12 cities (Islamabad, Karachi, Rawalpindi, Peshawar, Lahore, Quetta, Rahim Yar Khan, Multan, Faislabad, Gujranwala, Sialkot, Kharian) please feel free to reach us anytime. We've got you covered whenever you need us.

Bringing you a modern, comfortable, and connected travel experience is one of our highest priorities, and that's why we continuously try to improve your experience when you book for your travel needs with us. We appreciate and welcome suggestions you might have for us.!